Download in HD
Informazioni filmato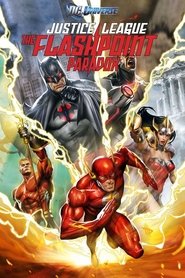 Justice League: The Flashpoint Paradox [Sub-Ita]
Justice League: The Flashpoint Paradox [Sub-Ita] streaming
Trama
Mentre fa visita alla tomba di sua madre, Barry Allen, alter ego del supereroe Flash, riceve notizia che qualcuno sta attaccando il museo a lui dedicato nella sua città, Central City. Giunto sul posto scopre che il manipolo di criminali è guidato dalla sua nemesi, il Professor Zoom, che ha intenzione di distruggere buona parte della città grazie a delle bombe e infangare così il nome del velocista scarlatto. Grazie tuttavia all'intervento della Justice League, tutto va per il meglio.
Title in English
Justice League: The Flashpoint Paradox
Original title
Justice League: The Flashpoint Paradox
Release year
2013-07-30
Genres
Film, Animazione, Avventura, Azione, SUB-ITA
Duration
75 min.
Status
Released
Rating
7.7 of 969 votes
Writers
N/A
Director
N/A
Actors
N/A
Actors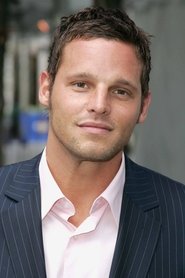 Justin Chambers
Barry Allen / The Flash (voice)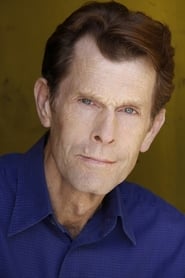 Kevin Conroy
Bruce Wayne / Batman (voice)
Kevin McKidd
Thomas Wayne / Flashpoint Batman (voice)
Michael B. Jordan
Victor Stone / Cyborg (voice)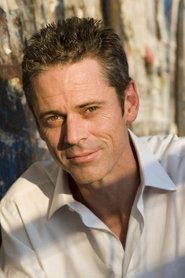 C. Thomas Howell
Professor Eobard "Zoom" Thawne / Reverse-Flash (voice)
Vanessa Marshall
Wonder Woman (voice)
Cary Elwes
Orin / Arthur Curry / Aquaman (voice)
Sam Daly
Clark Kent / Kal-El / Superman (voice)
Dana Delany
Lois Lane (voice)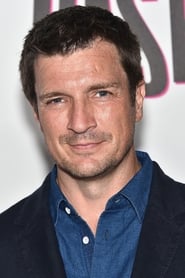 Nathan Fillion
Hal Jordan / Green Lantern (voice)
Danny Huston
General Sam Lane (voice)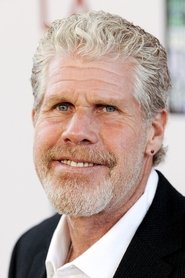 Ron Perlman
Slade Wilson / Deathstroke (voice)
Dee Bradley Baker
Etrigan the Demon / Top / Canterbury Cricket (voice)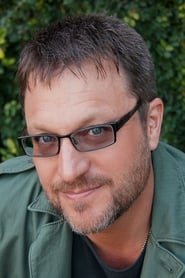 Steve Blum
Lex Luthor / Captain Thunder (voice)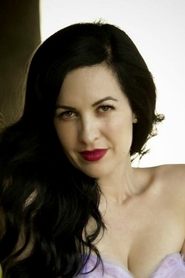 Grey DeLisle
Nora Allen / Young Barry Allen / Martha Wayne / Joker (voice)
Danny Jacobs
Grifter / Captain Cold (voice)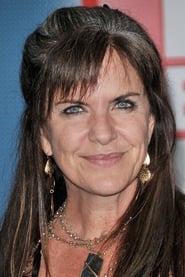 Jennifer Hale
Iris West / Billy Batson (voice)
Peter Jessop
Dr. Vulko (voice)
Kevin Michael Richardson
President of the United States (voice)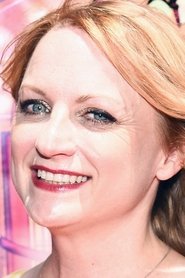 Hynden Walch
Yo-Yo (voice)
Andrea Romano
Doris / Central City Newsreader (voice)
Candi Milo
Persephone / Pedro Pena (voice)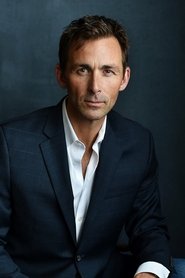 James Patrick Stuart
Steve Trevor / George "Digger" Harkness / Captain Boomerang / Orm Marius / Ocean Master (voice)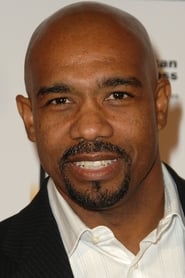 Michael Beach
Black Manta (voice)
Director
Jay Oliva
Director
Writers
James Krieg
Writer
Jim Lee
Writer
Geoff Johns
Writer